Work With Trustworthy Patio Contractors Serving Union Grove, WI
If you're searching for a patio contractor in Union Grove, WI, Affordable Screen & Patio Enclosures, Inc. is your go-to solution. We can help you design and build the covered patio you've been dreaming of or enhance what you already have.
Our team comprises experienced patio contractors specializing in building decks, patios, and outdoor spaces. We'll ensure your project is finished on time and within your budget.
We Can Do Patios, Decks, and More
We're more than just your typical contractor. We're a full-service patio design and deck builder specializing in creating customized decks and patios. We can manage your entire project from start to finish, from initial concept sketches to the final walkthrough.
Our patio contractors are skilled in constructing various outdoor additions, including: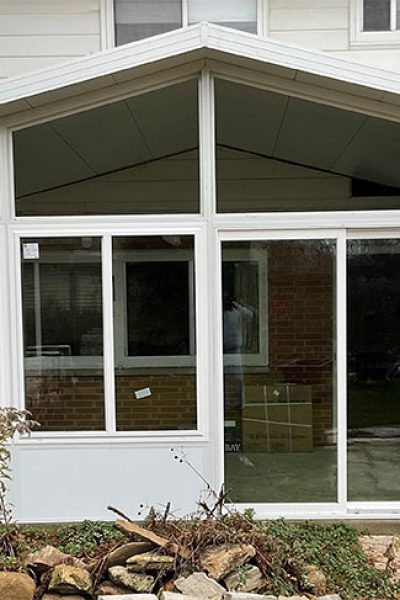 Start Your Project Today!
In addition to our patio design and deck building services, we also offer excellent customer support. Our team will ensure every customer has a positive experience throughout the project. We're always available to answer any questions or address any concerns you may have during construction. Our patio contractors and deck builders use only the finest materials and equipment to complete every project to the highest standards. 
With Affordable Screen & Patio Enclosures, Inc., you can be confident that your outdoor living space will be stunning and long-lasting. So, if you're ready to transform your outdoor living space in Union Grove, WI, contact us today to schedule a consultation.